Our wand is handmade. Your package will be sent out within a week.
We will send you a tracking email immediately after shipment.
CSNOOBS Spitfire Wand, Magic Wand with Fireball Spray Effect, Suitable for Cosplay Birthday Party Gifts and Halloween Costume Accessories.
Orders for wands have grown significantly recently, and stock has been sold out. Since each wand needs to be handcrafted, new orders are expected to take 10 days to ship in order.

Every time you watch the movie, do you also want to have a magic wand that can exert magic to your heart's content, but you are worried that there is no real Ollivander magic wand store in reality.

Today, you don't have to be disappointed any more, because it is coming. As long as you read the fire-breathing mantra INCENDIO, it can immediately summon the fireball and let the fireball fly again in the air, drawing a gorgeous flame.

Imagine what the audience will say after you perform this effect:

"Do you really know magic?"

"This is magic! Are you wizard?"

You will become a real wizard, instantly attracting the attention of everyone around you.
Note: This is a magic wand that can really breathe fire. Please read all the safety information carefully and use it carefully.
The flame paper we give away can cast INCENDIO at least 50 times, Of course, you can also purchase additional.

Products include: Wand, flame paper

Wand Length: 16 inches
Material: Resin, Handmade
Range: 10-25 feet, the bigger the ball of paper, the farther the fireball flies

Charging method: USB [Can be used repeatedly]
[real pictures]
D
HP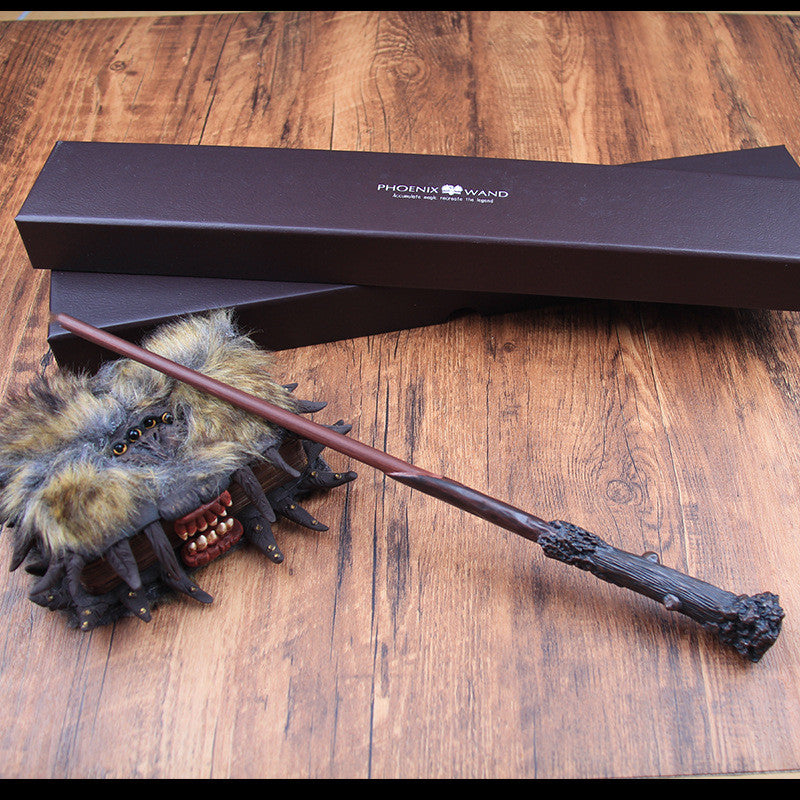 S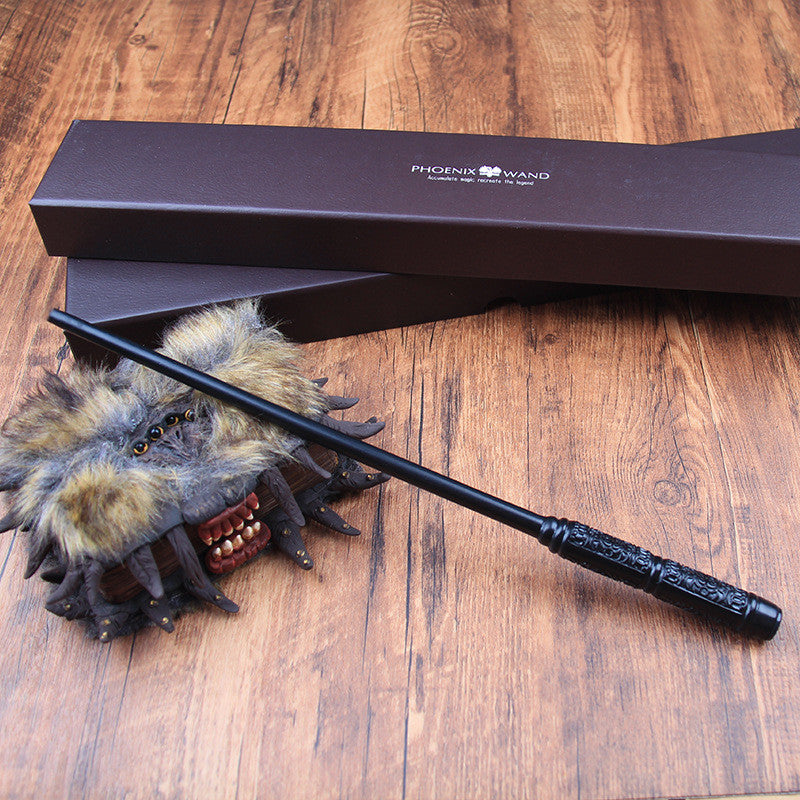 V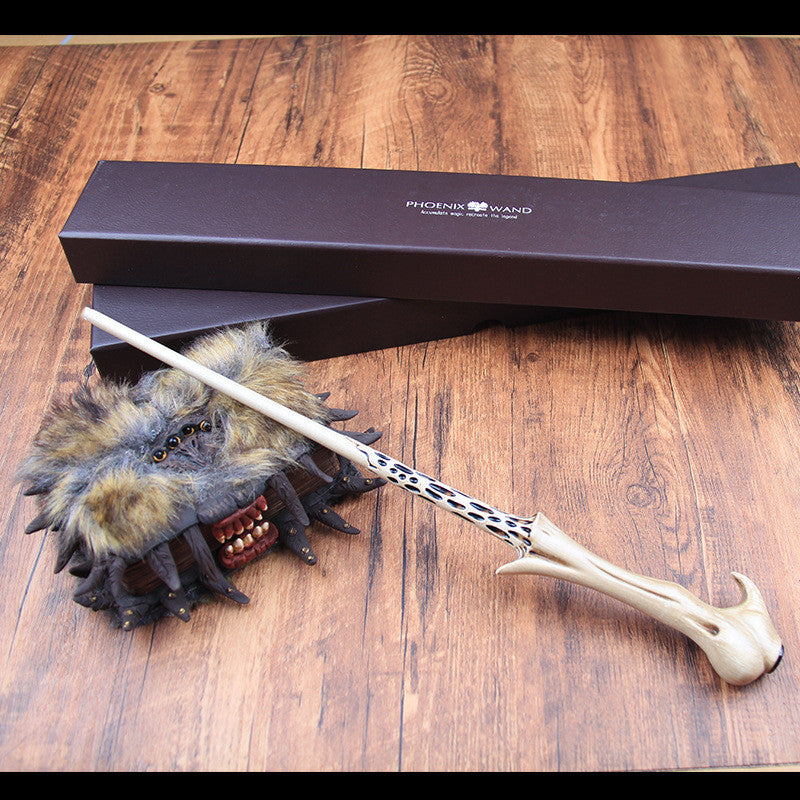 H